Plaster Wall & Acoustical Plaster Finishes
Hayles and Howe offers a variety of plaster finishes for installation, providing superior quality to hand-applied plaster work from earth plaster (like American clay) and to sound‐dampening plaster systems. Our team works with you to find the right finish for your home or building. Hayles and Howe also offers cast decorative wall panels as a feature for your home or commercial building. We have the knowledge and experience to assist you with any project whether it be residential or commercial. Contact us to find out more.
Traditional Plaster & Stucco
We have skilled craftsmen who can help you apply new stucco to your building or repair existing stucco. Hayles and Howe will work to match the existing finish or create the new finish you desire.
Earth plaster finishes
Hayles and Howe is an installer of American clay plaster, an earth plaster finish. This finish is made of clay soil, recycled aggregates, and natural pigments. It comes in a variety of colors and textures.
Venetian Plaster
Hayles and Howe are accomplished in creating rich decorative effects in Venetian plaster. Venetian plaster (stucco lustro, marmorino) is a wall finish made from lime plaster mixed with marble dust and pigments, applied in many layers with a trowel, and finished to a burnished surface. Venetian plasters offer a wide range of textured and colored finishes. Our skilled artisans can help you choose a new Venetian plaster finish for your home or building.
Lime plaster
Hayles and Howe specializes in the conservation and restoration of lime plaster. We will work with you to make sure the historical importance of your plasterwork is cherished and respectfully cared for. Lime plaster is one of the oldest forms of wall finish. This plaster is made from hydrated lime and sand.
Get in touch
See something you like? Interested in finding out more? Get in touch with us to discuss how we can help you with your next project.
Our Work
What to find out more about how we have helped our clients not only in the USA but around the world? Take a look at our portfolio of projects.
Resources
We want to be there for you every step of the way! That is we want to share more than just our products and services with you. Our resources will help share our expertise and show you a range of the amazing projects we have been involved with.
Our Other Services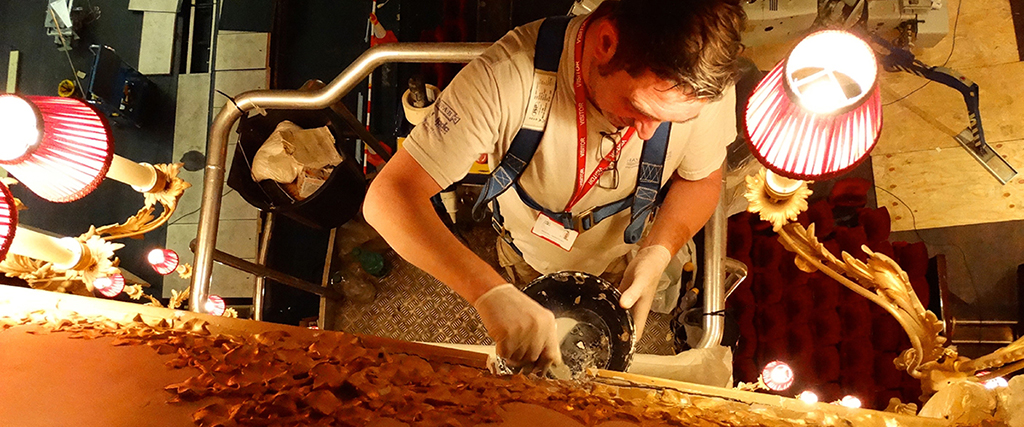 Craftsmanship
The high standard of craftsmanship the company achieves has been recognised by many awards including the Queens's Award, the Plaisterer's Trophy and Humber Silver Salver to name a few.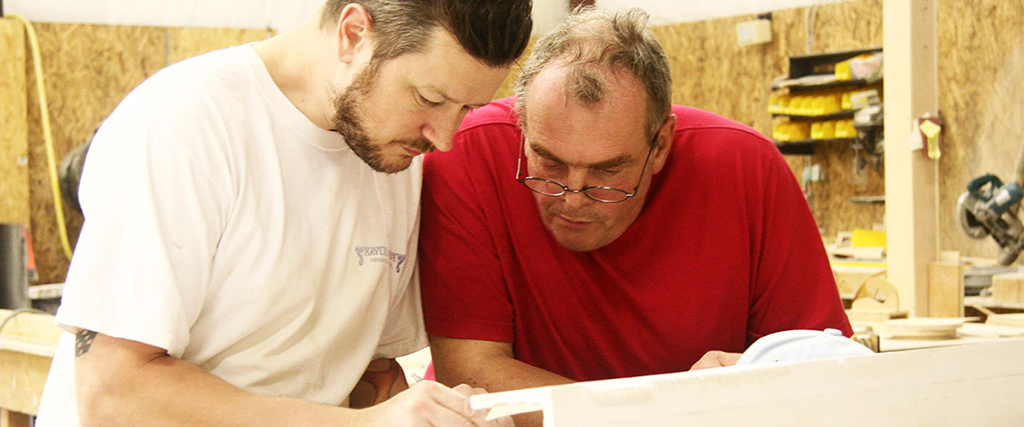 History
We are an International company which was established in Bristol, England in 1978 by David Hayles to specialise in the manufacture of ornamental plaster and scagliola.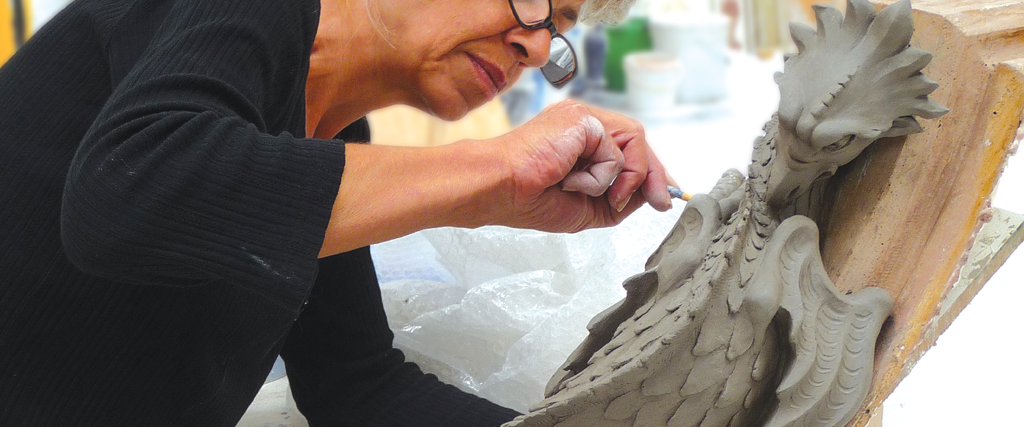 Experience
Our a talented team of designers and modellers with more than thirty years of experience. The team is dedicated to fulfilling any design brief the company receives.