Our Work
We don't just want you to take our word for it. Our work and results over the years perfectly demonstrate the skills and attention to detail we put into every carefully crafted piece of ornamental plasterwork and scagliola.
Take a look at some of our recent projects from theatres and museums, to private residences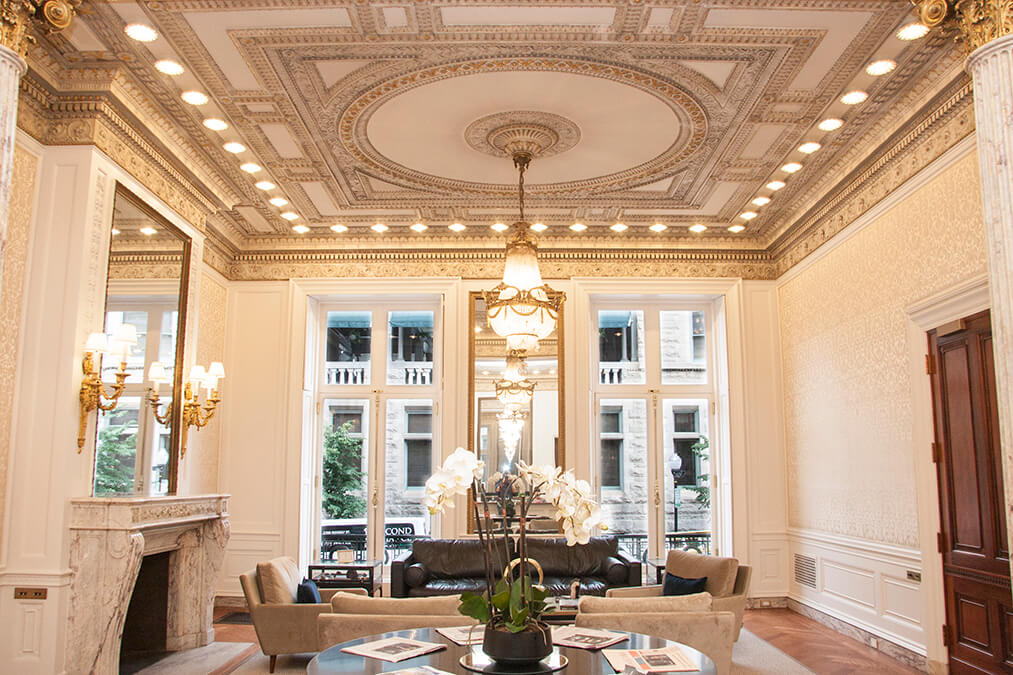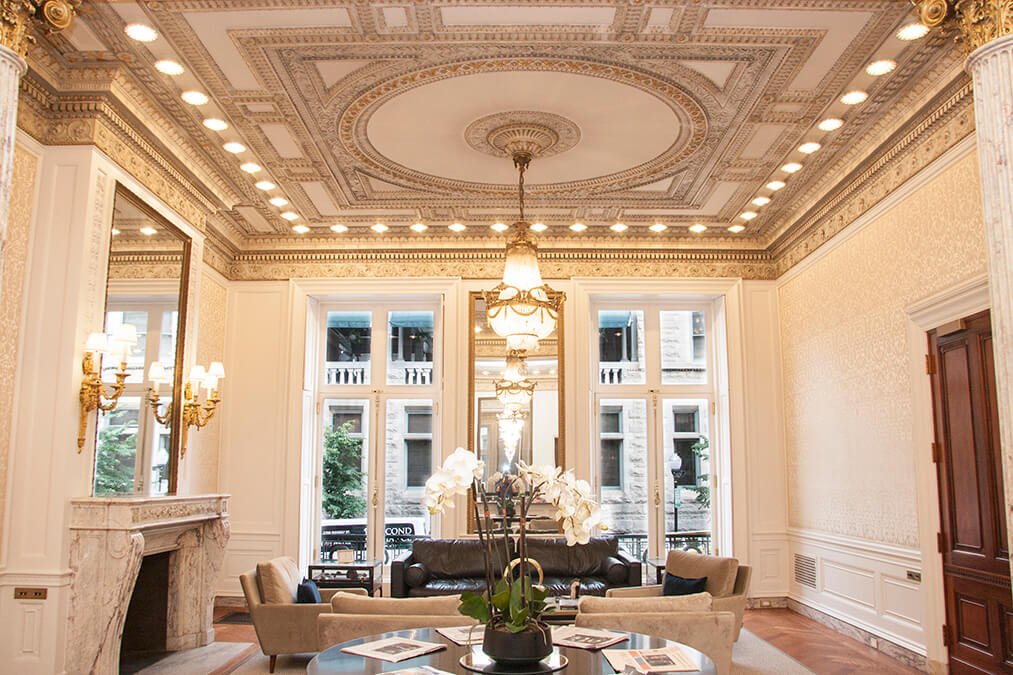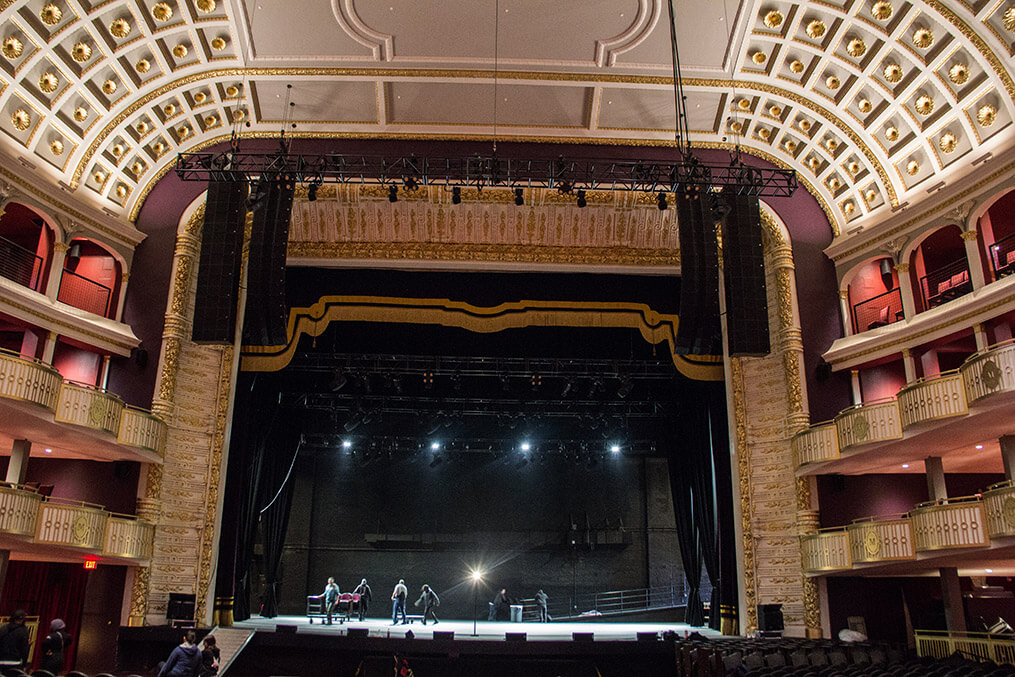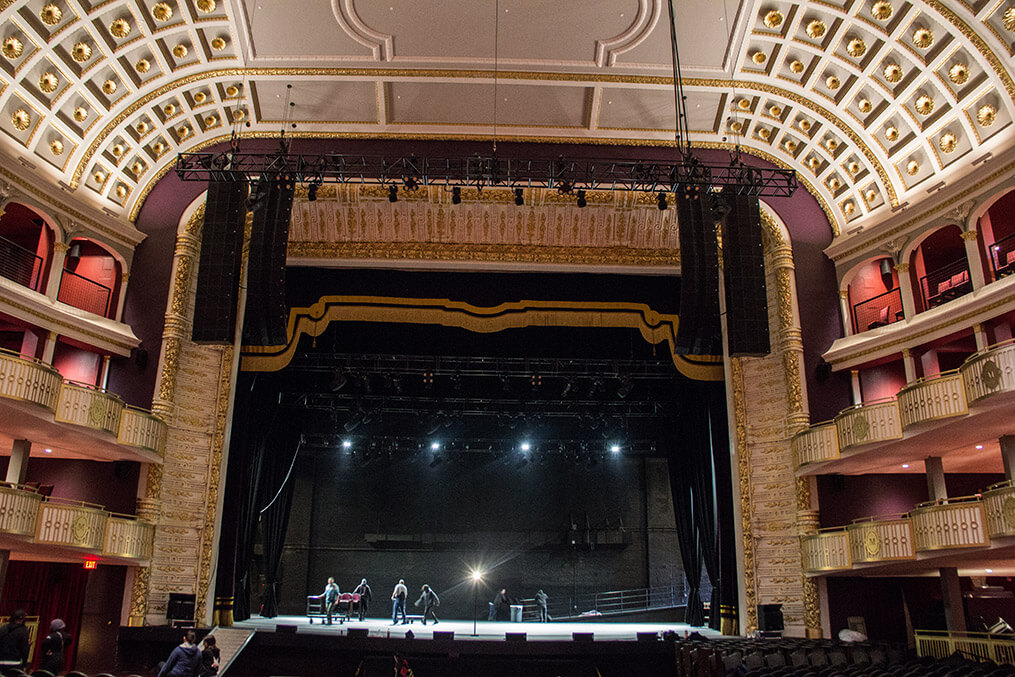 Metropoliatan Opera House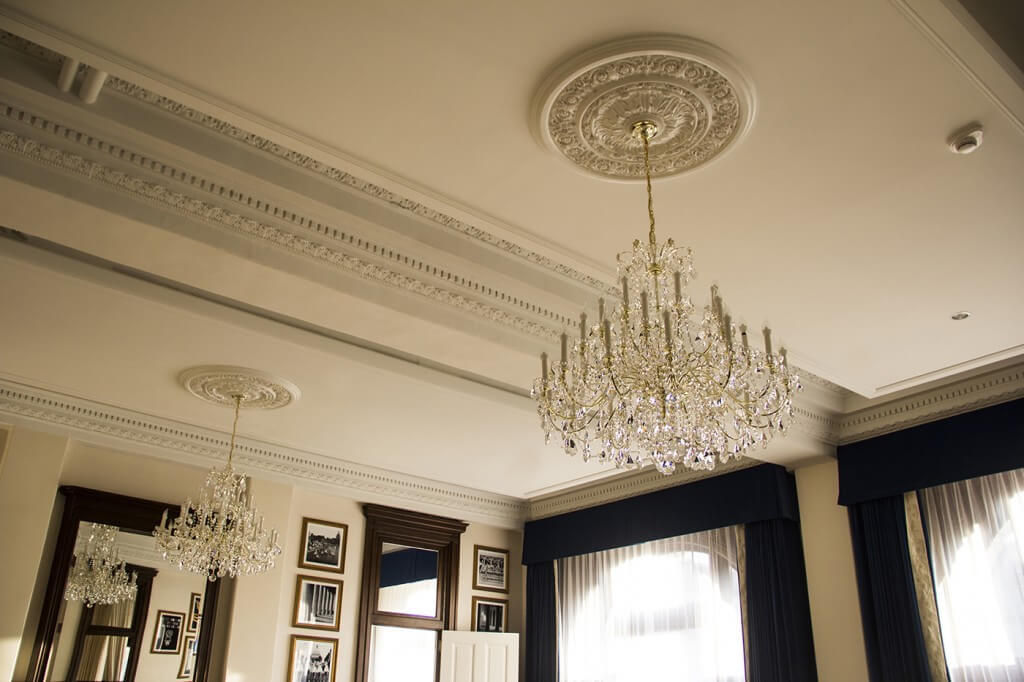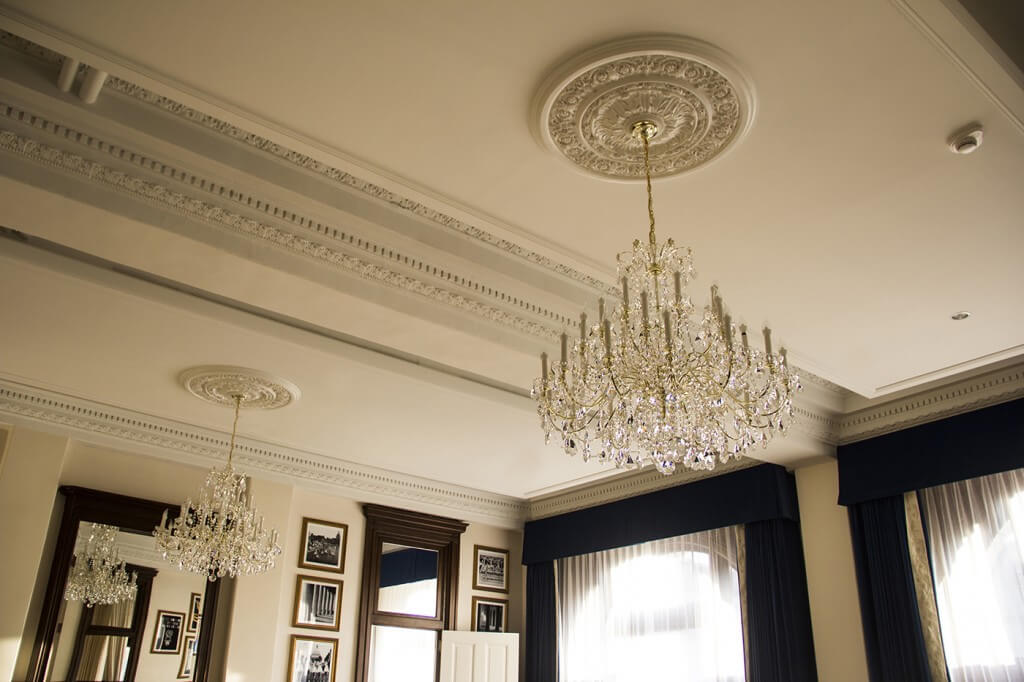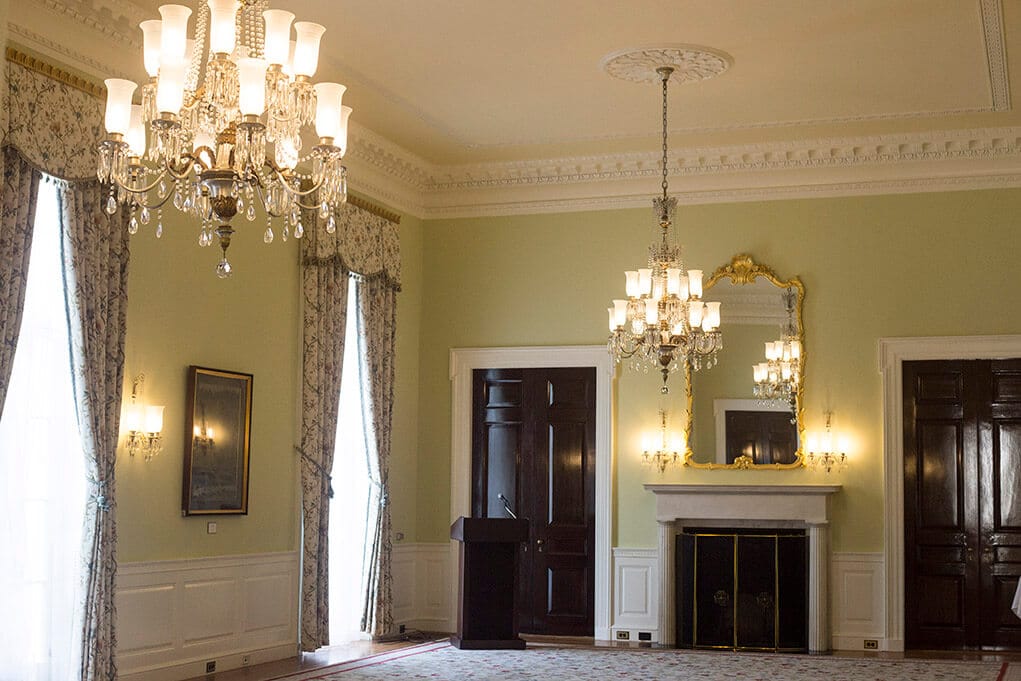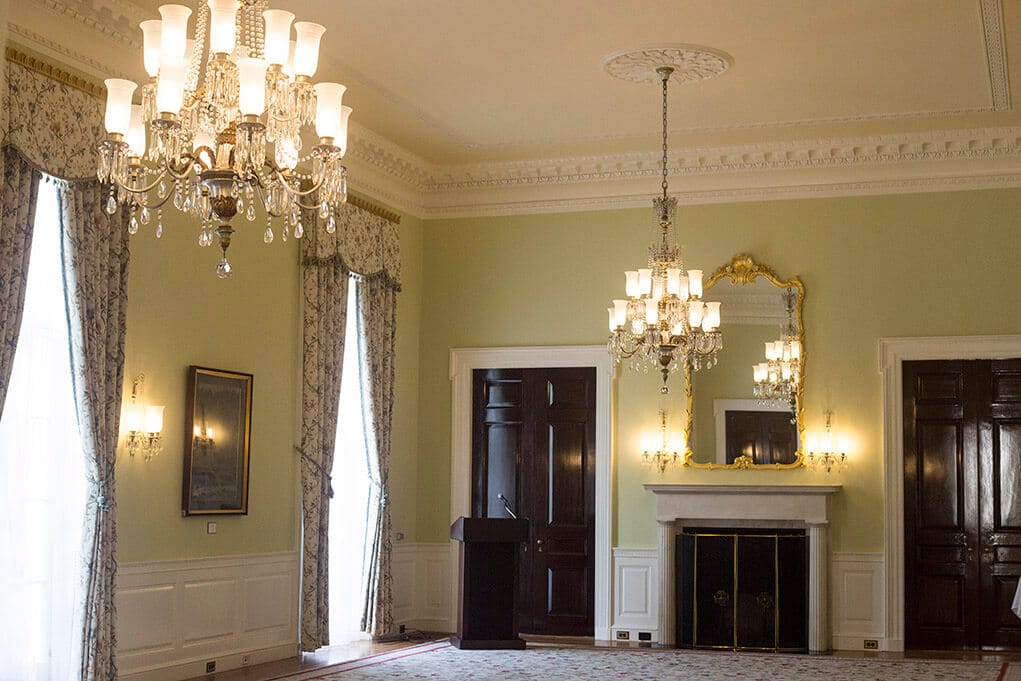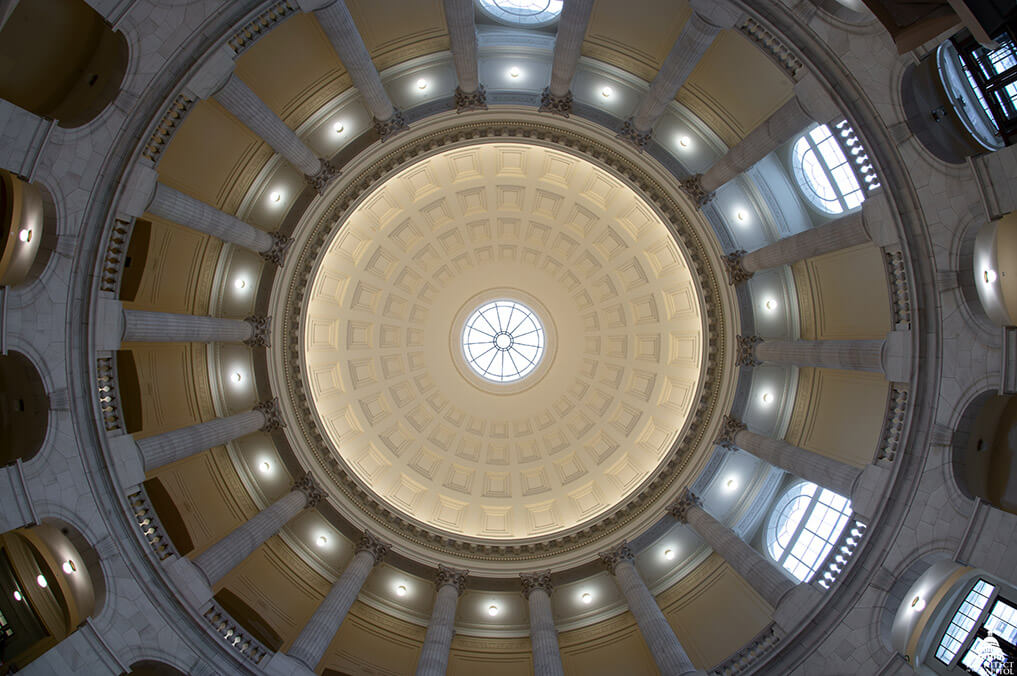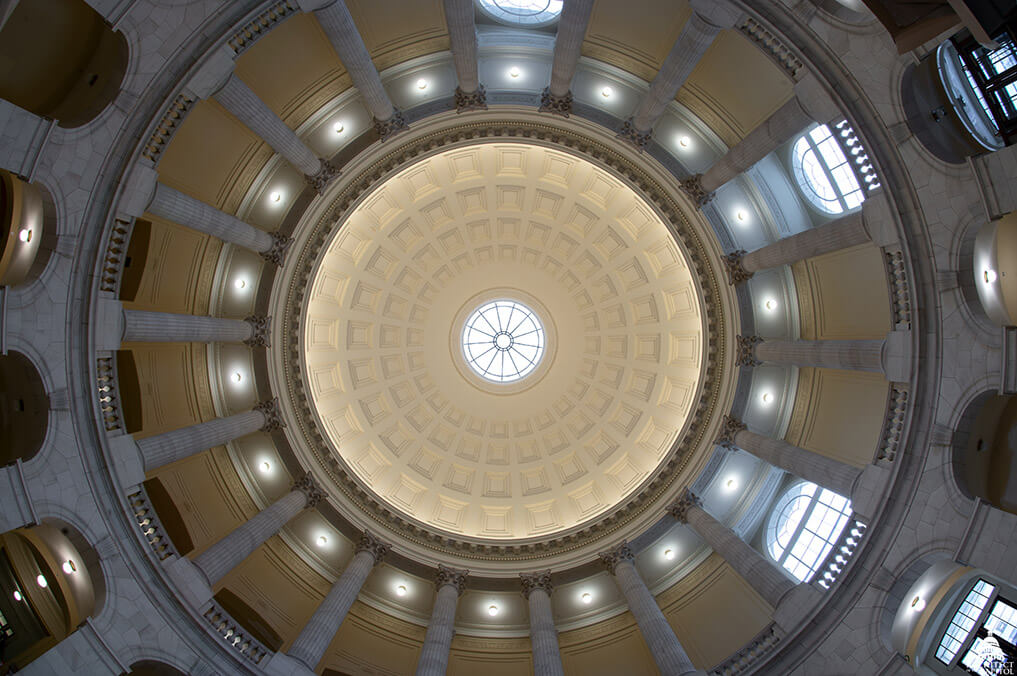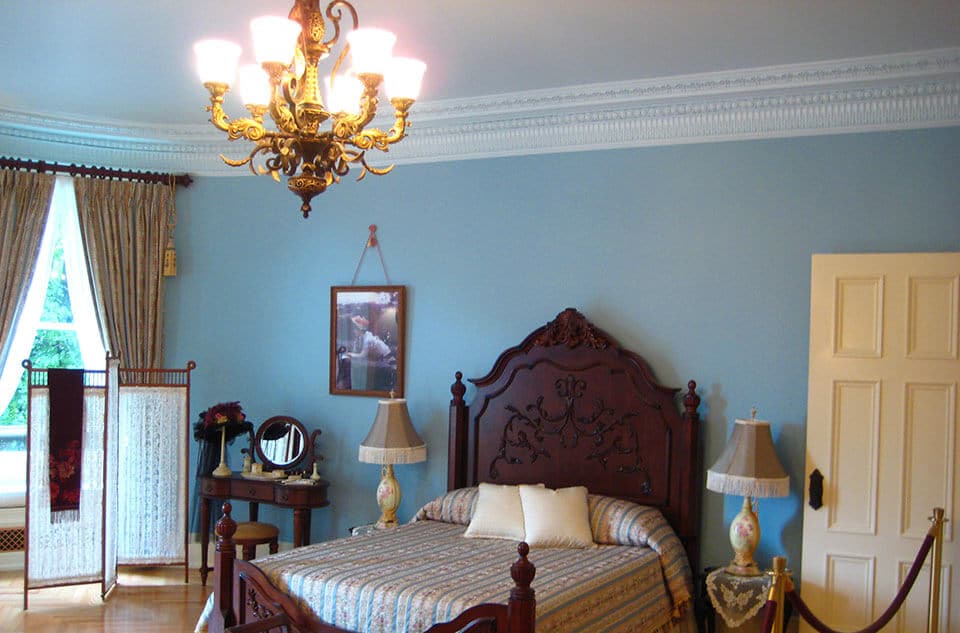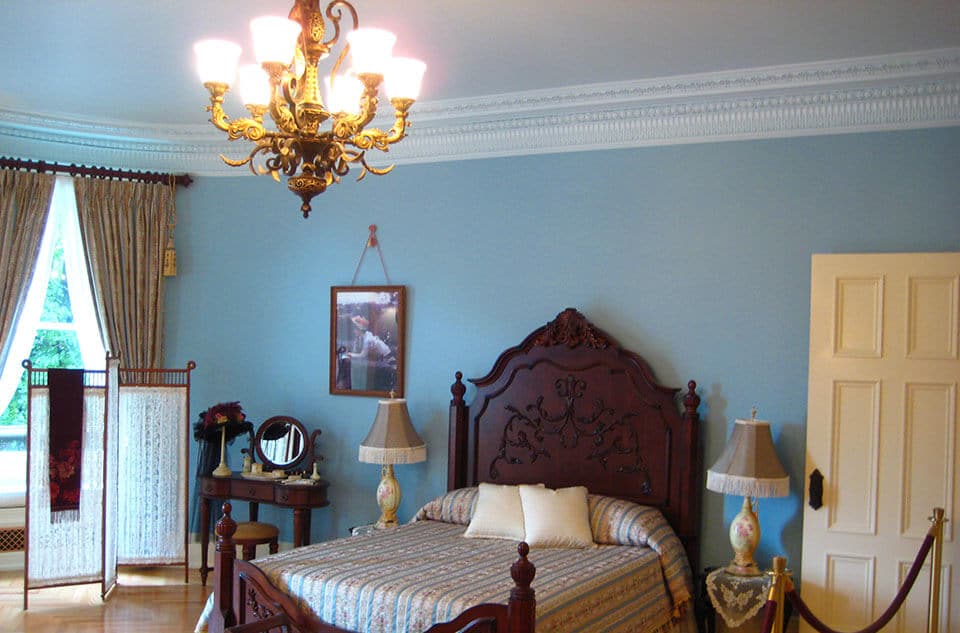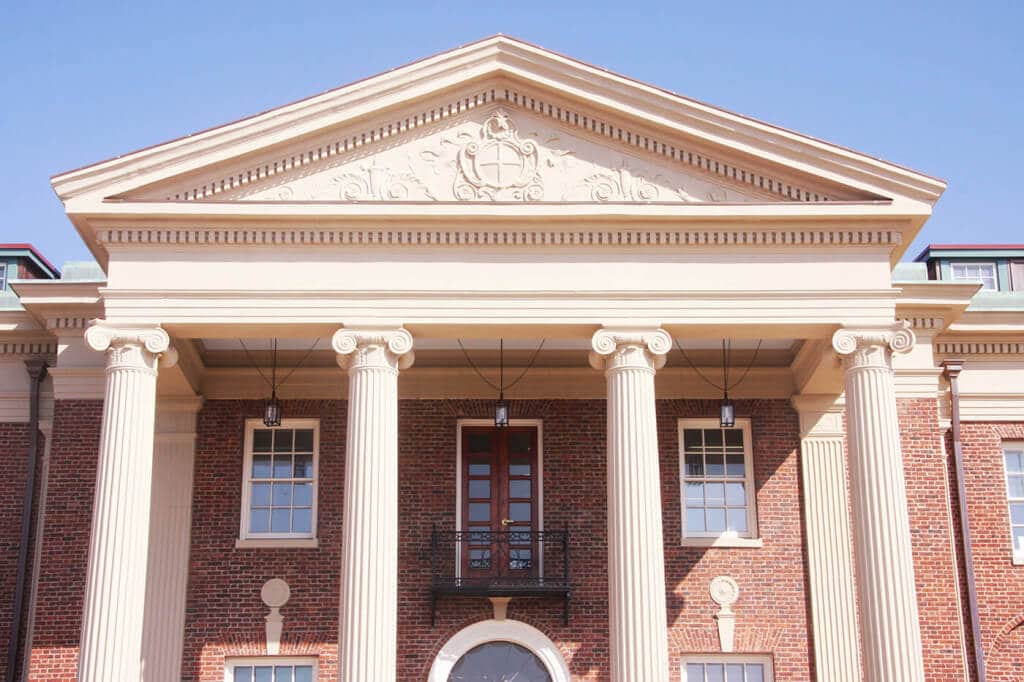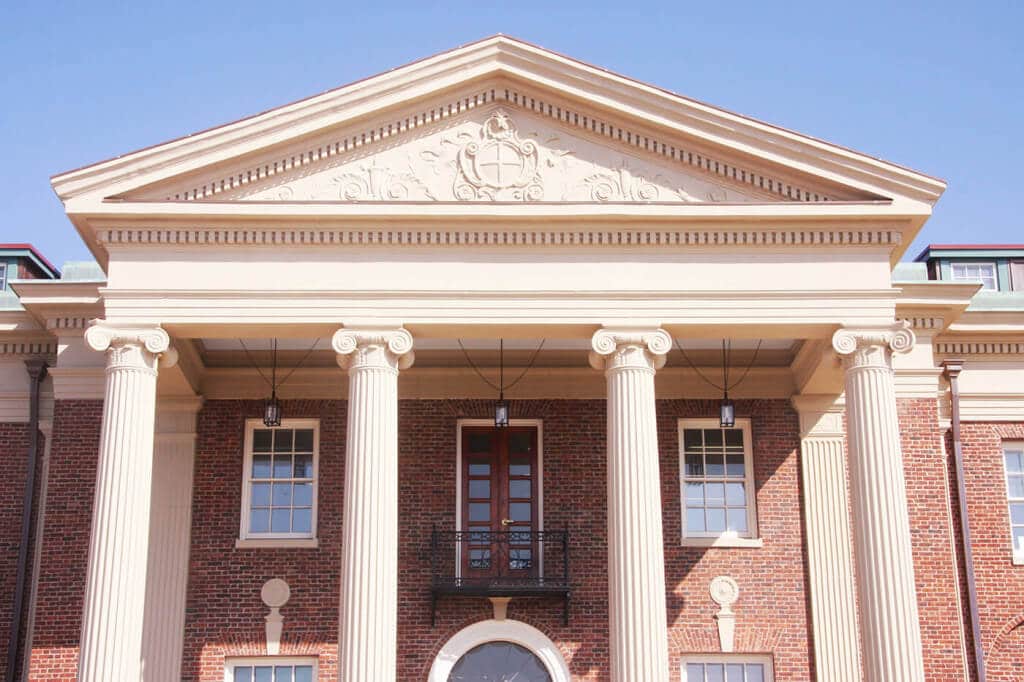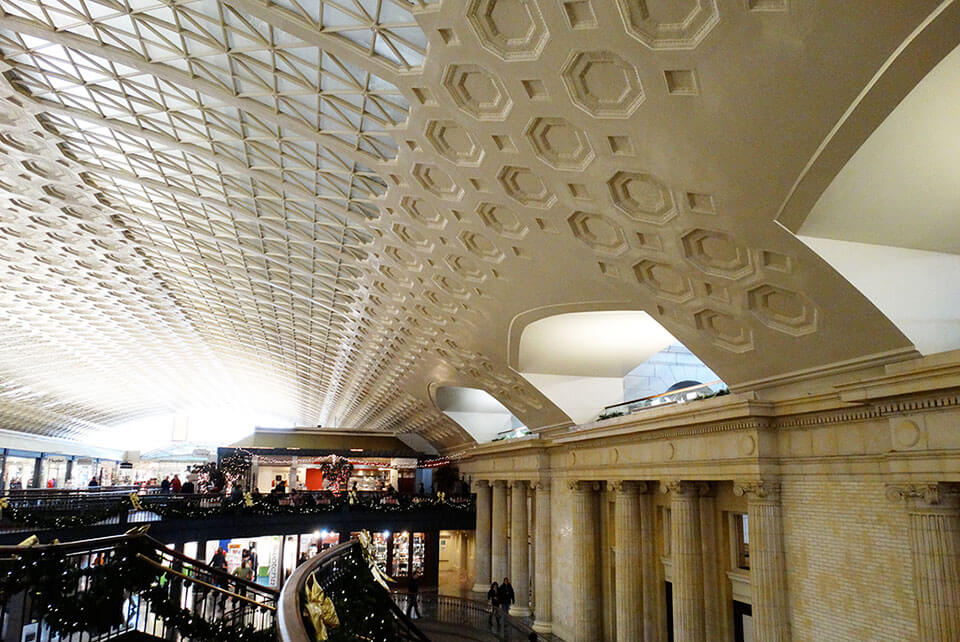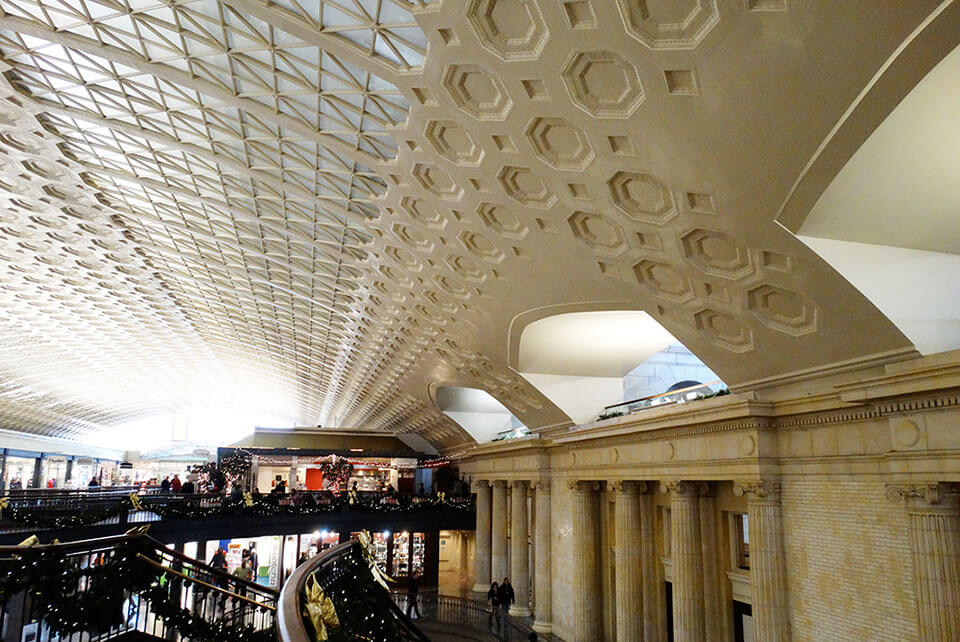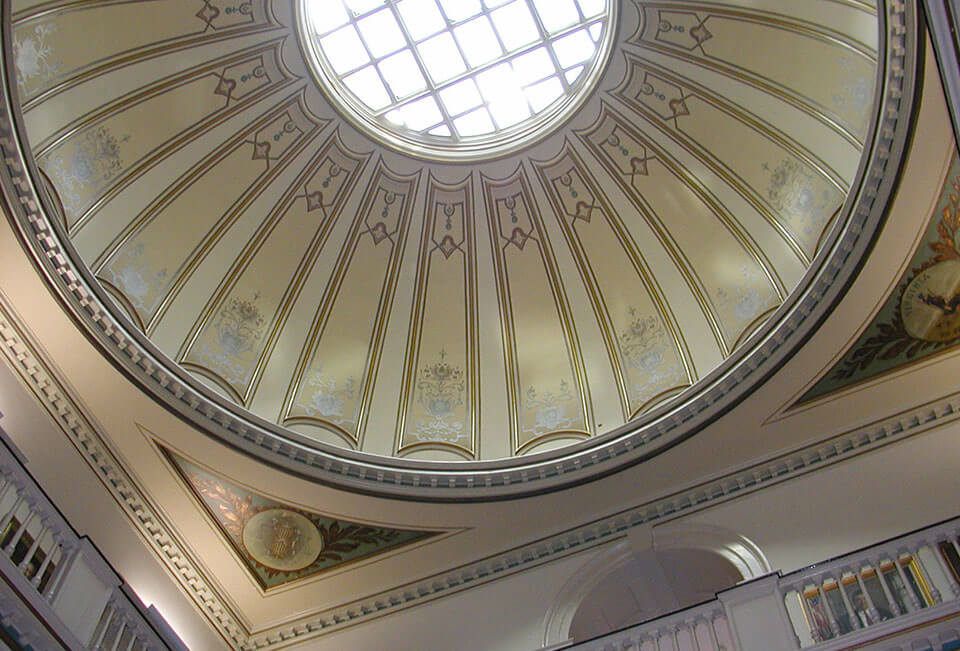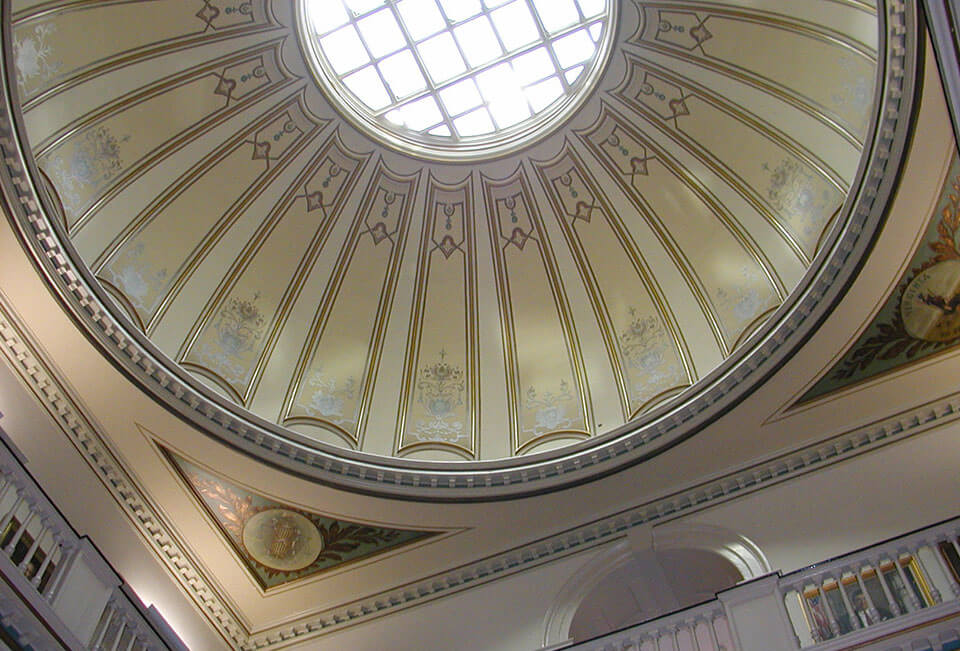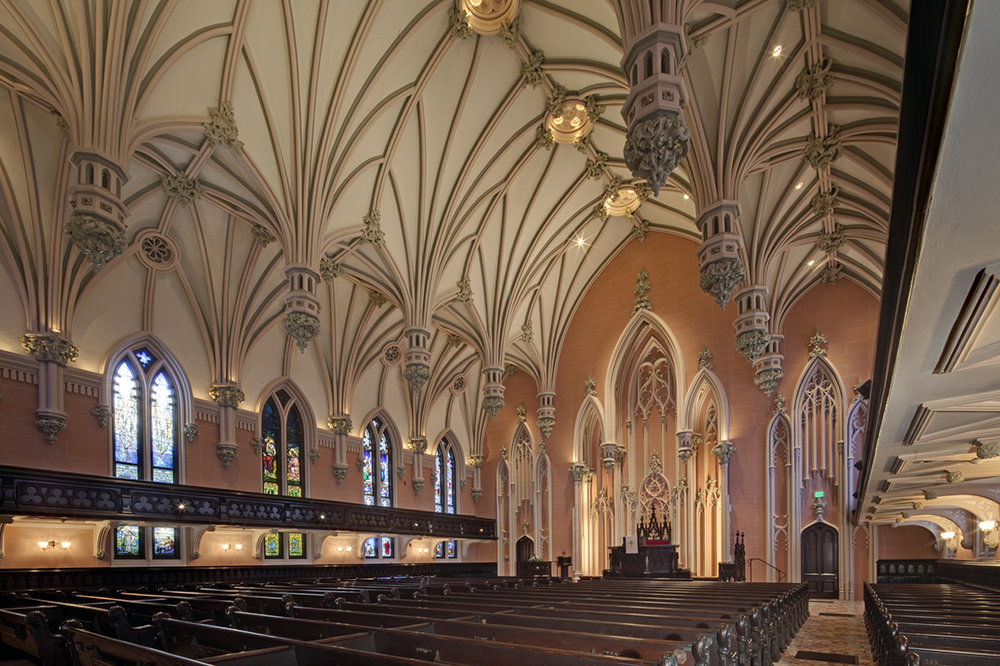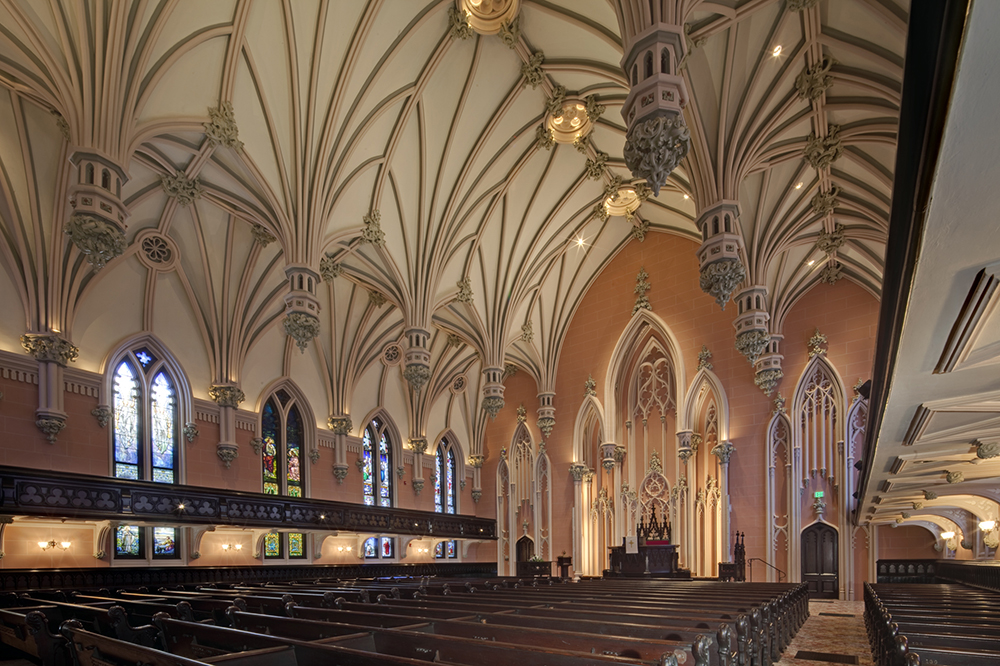 First & Franklin Presbyterian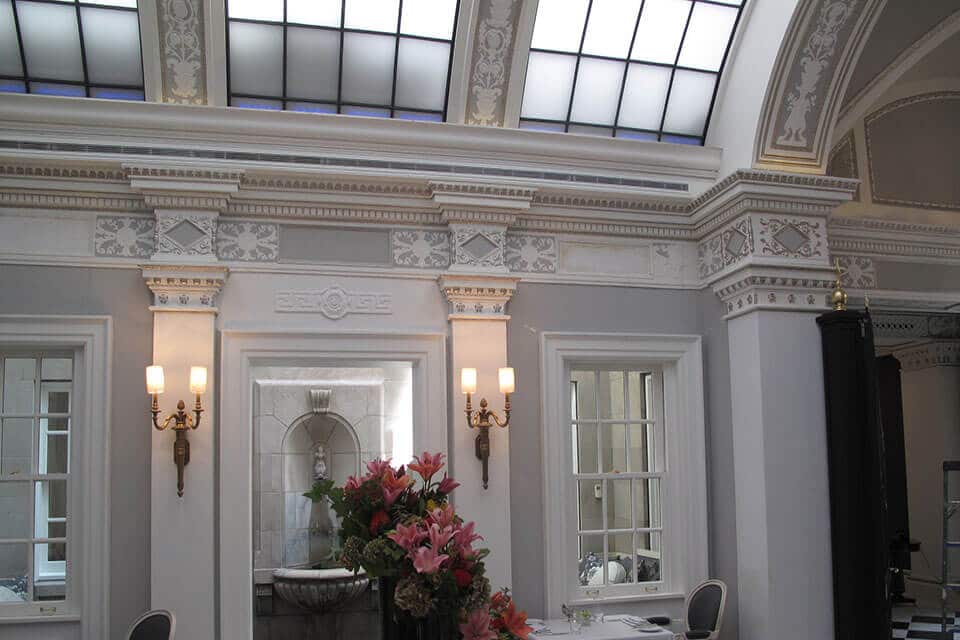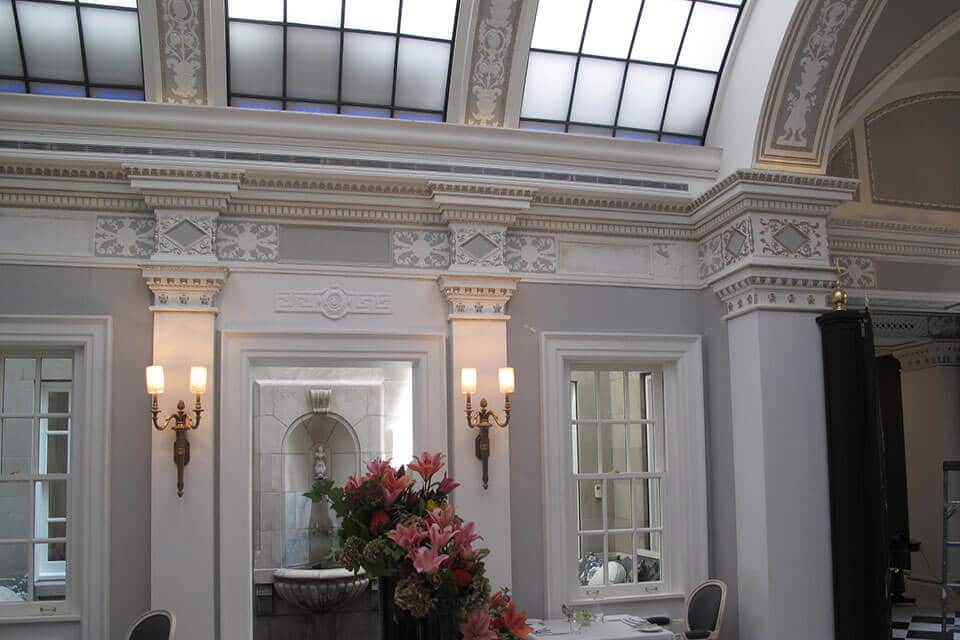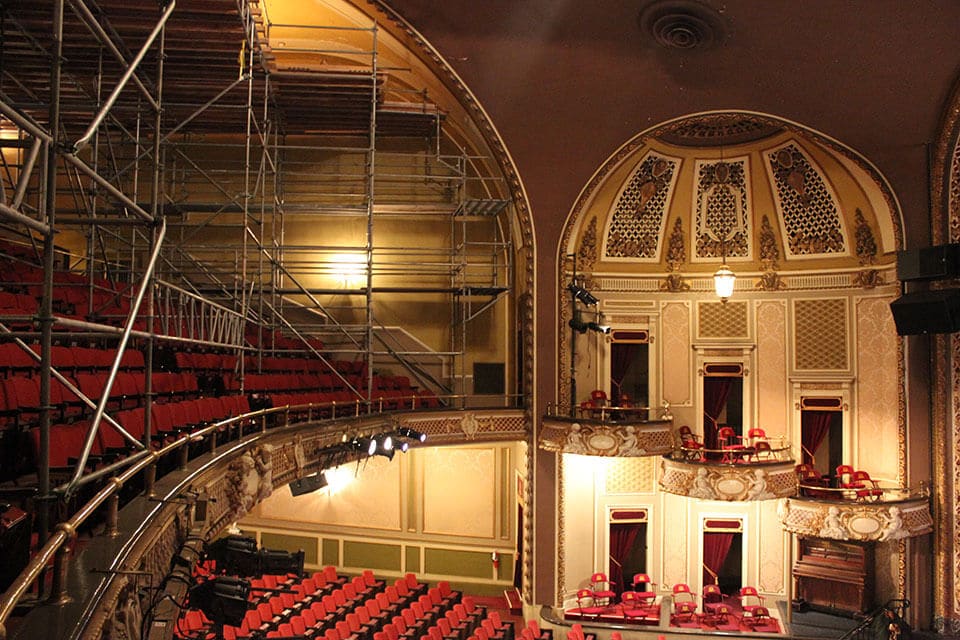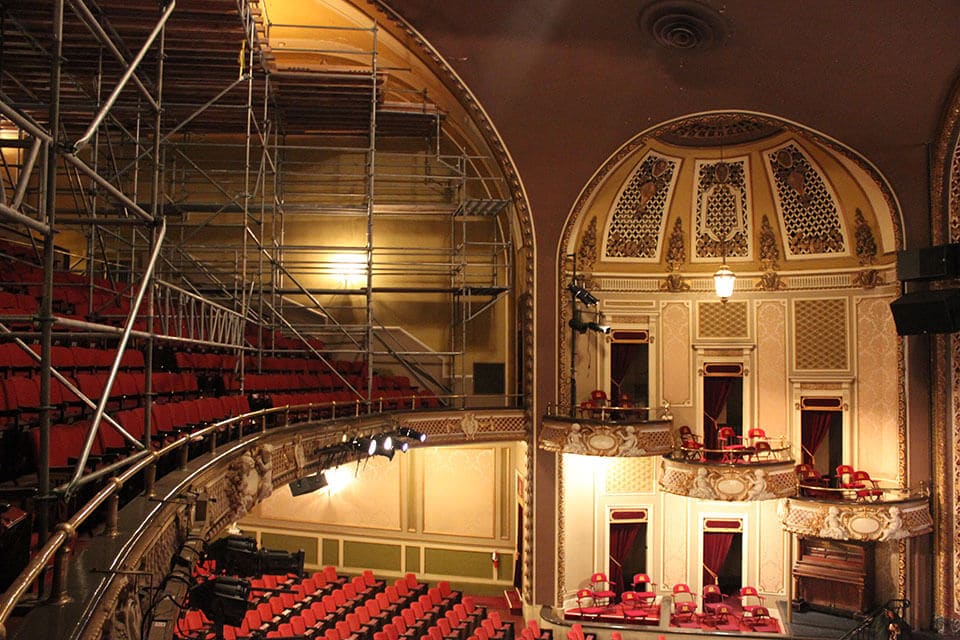 Get in touch
Speak with a member of the team today to discuss how we can help you with your next project.