Consultation
Hayles and Howe offers consultation and Inspection services. Our extensive knowledge of new and historical plastering techniques provide you with the comfort of knowing we will care for your building.
Our team will come in and carry out an initial visual survey from the ground. Then using lifts or scaffolds we will get a closer look.Our inspector will then examine and survey the plaster ceiling both front and back to insure its structural integrity.
Our inspector can evaluate your plaster for damage from water, earthquake or natural deterioration.
If necessary Hayles and Howe will perform emergency repairs so that your building can remain in use while we are working.
After our visual assessment we will provide you with a detailed report of our findings and offer you recommendations on repairs, restoration and preservation needs for your building.
Using photographs and drawings we will illustrate to you the areas needing our specialized attention and make suggestions to restore the visual beauty of your plaster as well as its structural integrity.
Get in touch
See something you like? Interested in finding out more? Get in touch with us to discuss how we can help you with your next project.
Our Work
What to find out more about how we have helped our clients not only in the USA but around the world? Take a look at our portfolio of projects.
Resources
We want to be there for you every step of the way! That is we want to share more than just our products and services with you. Our resources will help share our expertise and show you a range of the amazing projects we have been involved with.
Our Other Services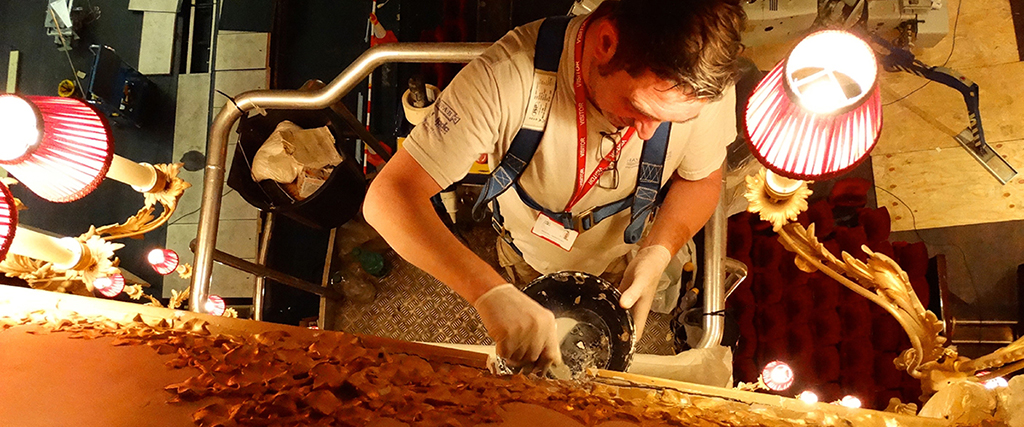 Craftsmanship
The high standard of craftsmanship the company achieves has been recognised by many awards including the Queens's Award, the Plaisterer's Trophy and Humber Silver Salver to name a few.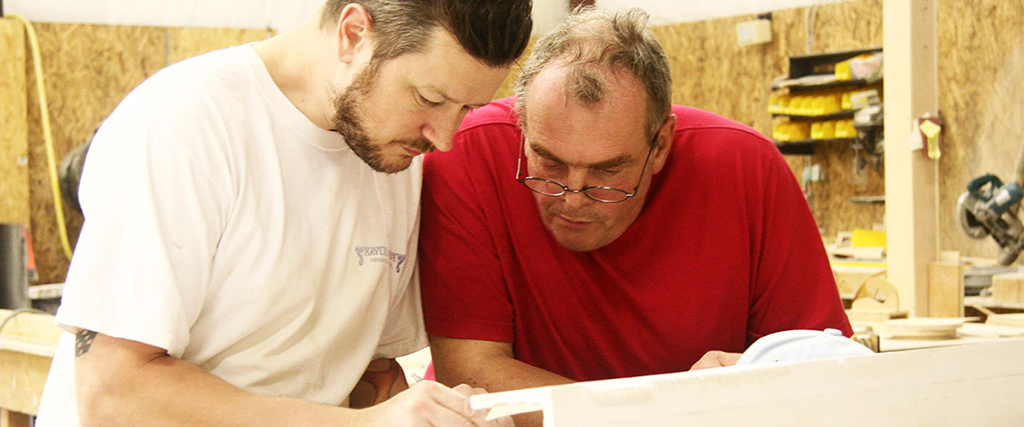 History
We are an International company which was established in Bristol, England in 1978 by David Hayles to specialise in the manufacture of ornamental plaster and scagliola.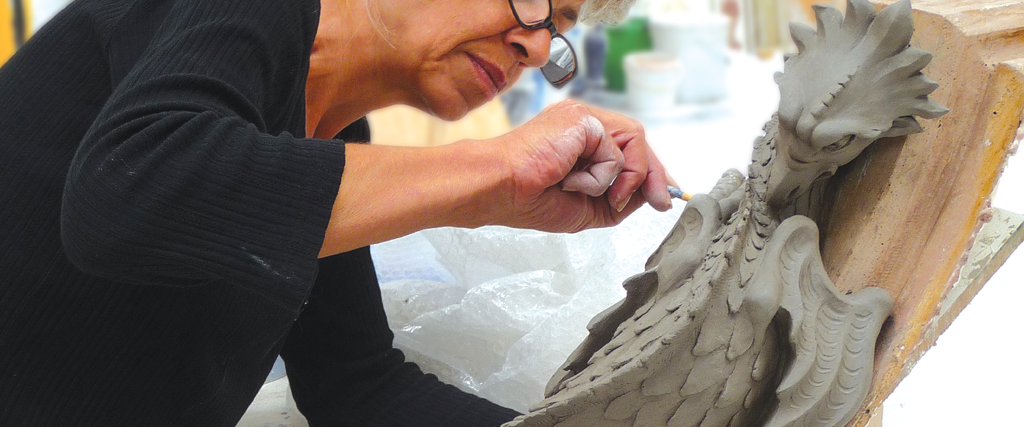 Experience
Our a talented team of designers and modellers with more than thirty years of experience. The team is dedicated to fulfilling any design brief the company receives.