Ornamental Plaster
Hayles and Howe are lucky enough to have a highly trained and experienced workforce who have remained with the company for more than twenty years and who are keen to pass down their knowledge to our young apprentices. This ensures that the company maintains its high standard of excellence from the initial design to the finished product or installation.
Ornamental plastering is an Ancient Art that dates back to the first century, when it was crudely perfected by Grecian Artisans. The Romans made extensive use of these techniques to decorate the interior and exterior of their buildings, throughout the construction of the vast Roman Empire. The versatility and beauty of this art has been employed through the centuries to this day to decorate both ordinary homes and some of the worlds' most impressive architecture.
Hayles and Howe have managed to follow on this grand tradition producing a full range of ornamental plaster products including ceiling roses, cornices, arches, columns, niches, and fire surrounds. These days most of the products are made in the workshop, the cornice is run on a bench and if needed ornament is added and then the whole piece is moulded in silicone rubber. The ornament is hand crafted either in clay or in Stucco (A lime plaster mix) by our highly talented sculptors. The moulds are then carefully filled using a general fine casting plaster mixed with water, reinforced with wood lath and either a hessian scrim or fibre glass matt, this is known as fibrous plaster. The company is proficient in restoring cornice in situ.
In the making of most of their products the company use a fine French gypsum plaster. There are many differing types of gypsum plaster and depending on the job requirements Hayles and Howe will research for and use the best available product/technique to suit the design and workshop requirements. For example if making a dado rail, which could be in a high risk area a harder plaster would be used than perhaps a normal French plaster that is used for manufacturing cornice.
Get in touch
See something you like? Interested in finding out more? Get in touch with us to discuss how we can help you with your next project.
Our Work
What to find out more about how we have helped our clients not only in the USA but around the world? Take a look at our portfolio of projects.
Resources
We want to be there for you every step of the way! That is we want to share more than just our products and services with you. Our resources will help share our expertise and show you a range of the amazing projects we have been involved with.
Our Other Services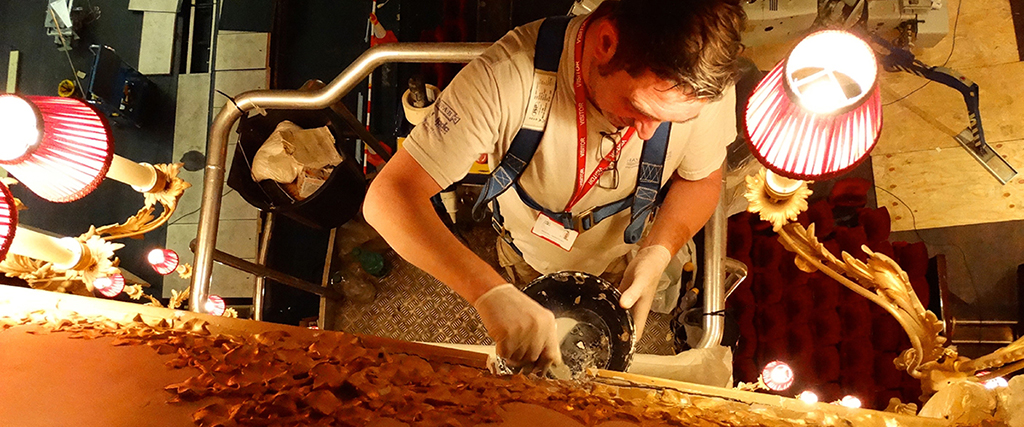 Craftsmanship
The high standard of craftsmanship the company achieves has been recognised by many awards including the Queens's Award, the Plaisterer's Trophy and Humber Silver Salver to name a few.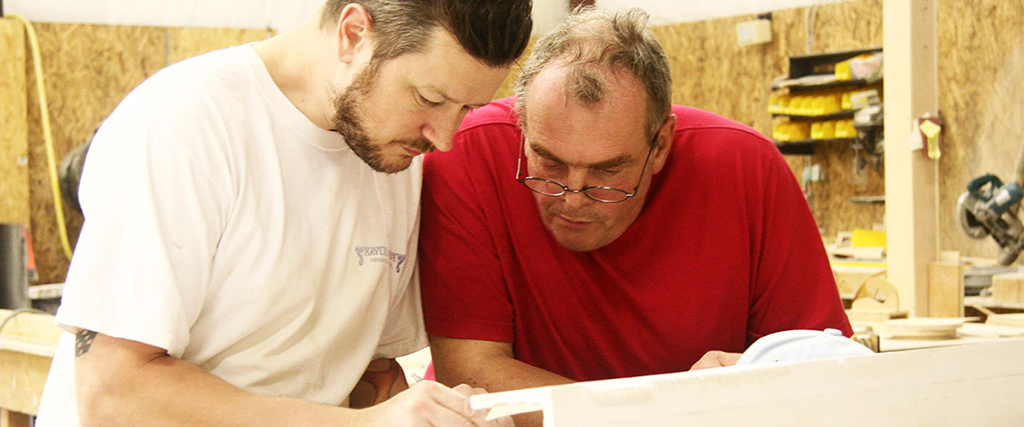 History
We are an International company which was established in Bristol, England in 1978 by David Hayles to specialise in the manufacture of ornamental plaster and scagliola.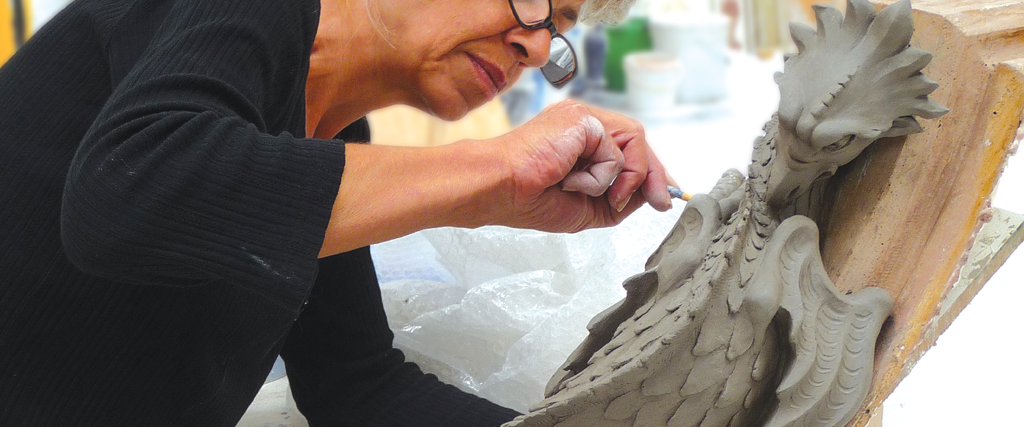 Experience
Our a talented team of designers and modellers with more than thirty years of experience. The team is dedicated to fulfilling any design brief the company receives.