Conservation & Restoration
Hayles and Howe takes pride in our vast knowledge of restoration and conservation of historical buildings all around the world. Your building is a piece of history celebrating an era and we want to assist you in returning it to its original glory.
Our 25 years of experience in the United States have provided us with the knowledge of American historical architecture needed to repair, renovate, recreate and touch up your piece of American history.Our team values the rich history your building holds and will work with you to make sure that history is preserved. A historical plaster specialist will survey your building and provide you with a full report to suggest ways to breathe the life back in to your plaster. From years of working on public and private buildings we have learned to work under tight schedules and budgets. We provide you with the best work under the trickiest of circumstances.
Along with restoration of plaster architectural elements, we also work with scagliola (a pigmented, faux plaster finish originating in Italy). We have a pool of accomplished scagliola artists from England and America as well as a staff artist who works in our Baltimore studio. You can be assured their skills will make your scagliola shine as a dazzling feature of your building.
Get in touch
See something you like? Interested in finding out more? Get in touch with us to discuss how we can help you with your next project.
Our Work
What to find out more about how we have helped our clients not only in the USA but around the world? Take a look at our portfolio of projects.
Resources
We want to be there for you every step of the way! That is we want to share more than just our products and services with you. Our resources will help share our expertise and show you a range of the amazing projects we have been involved with.
Our Other Services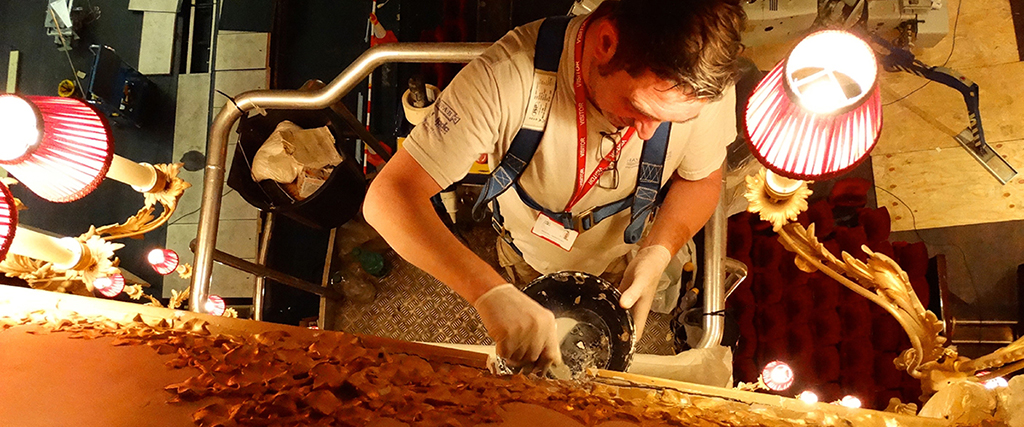 Craftsmanship
The high standard of craftsmanship the company achieves has been recognised by many awards including the Queens's Award, the Plaisterer's Trophy and Humber Silver Salver to name a few.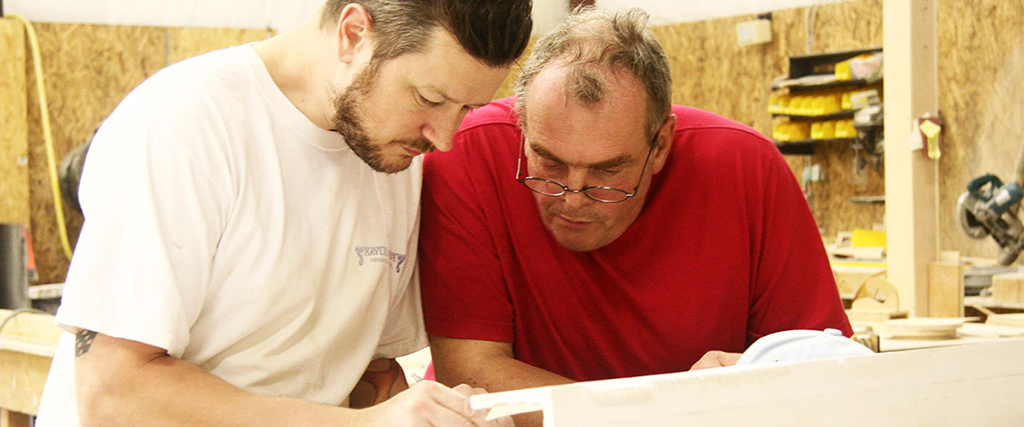 History
We are an International company which was established in Bristol, England in 1978 by David Hayles to specialise in the manufacture of ornamental plaster and scagliola.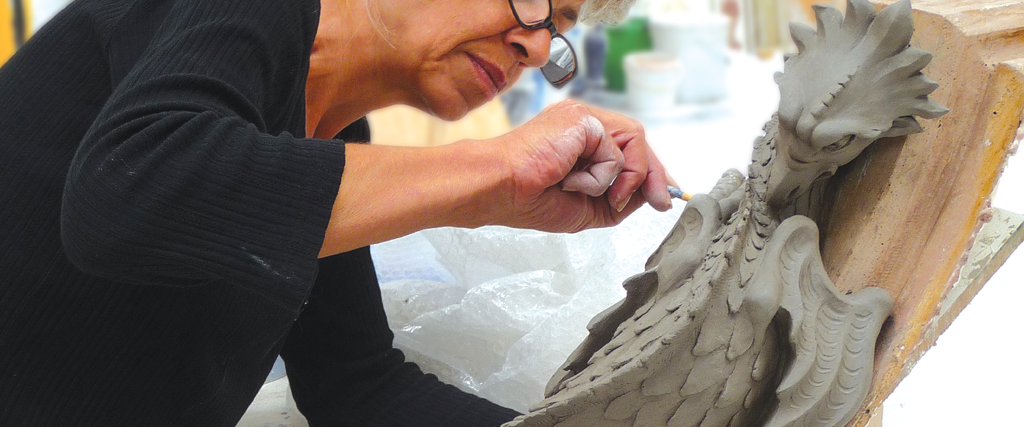 Experience
Our a talented team of designers and modellers with more than thirty years of experience. The team is dedicated to fulfilling any design brief the company receives.