Scagliola
As a highly experienced and creative International company, Hayles and Howe, inc. offer exquisite attention to detail and finishes for any scagliola project including restoration or conservation.
Scagliola is a marble-like material made from plaster, pigments and glue, polished by hand to a brilliant shine. The company founder David Hayles is widely considered to be the leading expert in both traditional and marezzo scagliola and has taught at both the European School for Craft Conservation in Venice and the Edward James Foundation in Sussex, UK.
Our scagliola services cover all areas from design and specification to manufacture and installation. The company has a proud tradition of providing a high quality service to any home or building, public or private, large or small.
Scagliola is a versatile and beautiful artificial medium that can be produced in a wide range of forms and colours which do not need to, but can, imitate those of natural minerals. It is now considered to be one of the most prestigious materials in the building trade.
The name scagliola is derived from the Italian word for splinters of coloured material (scaglie) mixed together with plaster and pigment to create a marbled effect. Its production is time consuming and painstaking, involving a carefully regulated polishing process. The finished article is virtually indistinguishable from real marble.
Hayles and Howe, inc. specialise in the manufacture, restoration and conservation of scagliola and have carried out award winning projects in both historic and new buildings throughout the world. This skilled workforce are able to provide a wide range of stunning scagliola products including mouldings and door-surrounds, corbels, plinths, pedestals, table tops, wall panels (plain, book matched or in-laid) and a full range of columns and pilasters in all the architectural orders. We also enjoy manufacturing scagliola to match or complement any colour scheme.
As the manufacture and installation of scagliola is so specialised and labour intensive, each enquiry receives individual attention.
Get in touch
Speak with a member of the team today to discuss how we can help you with your next project.
Our Work
We can provide advice and personal service for any sized residential or commercial projects. We take great pride in all the work we deliver whether that be installation, conservation or restoration.
Our team have a broad range of experience in the inspection, conservation and restoration of theatres and public buildings.
Resources
We want to be there for you every step of the way! That is we want to share more than just our products and services with you. Our resources will help share our expertise and show you a range of the amazing projects we have been involved with.
Our Other Services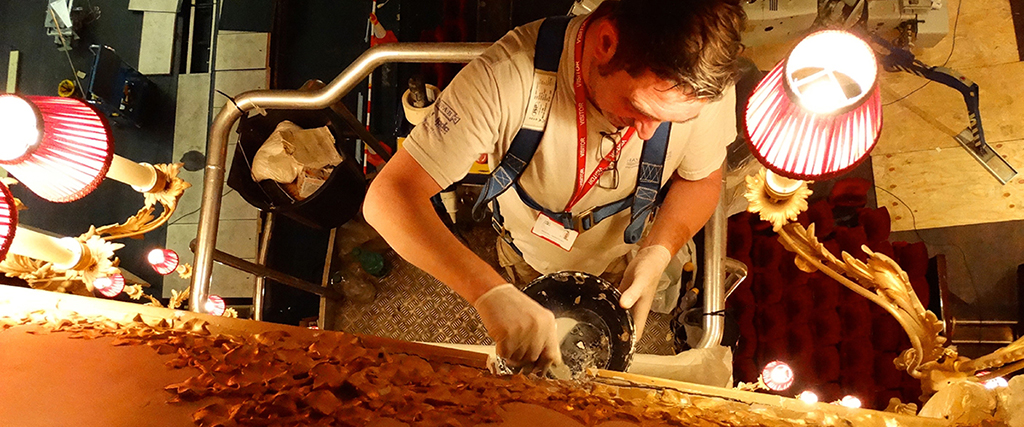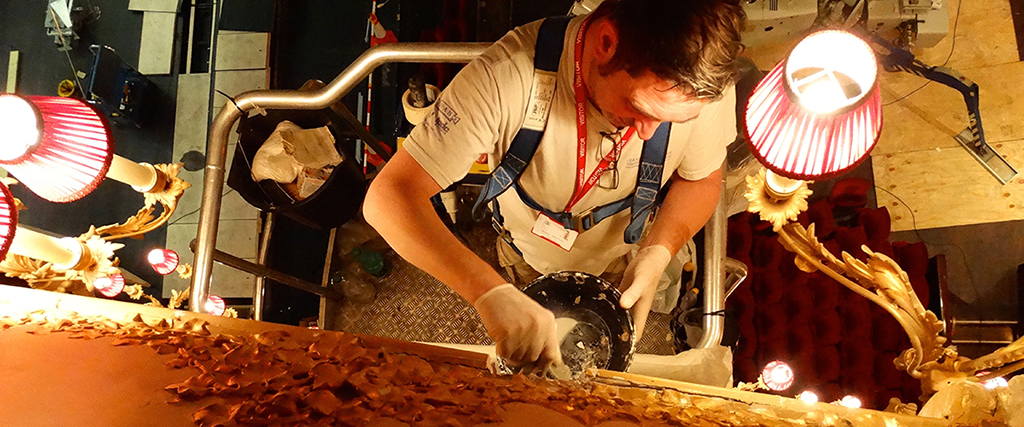 Craftsmanship
The high standard of craftsmanship the company consistently achieves has been recognised by numerous awards including the Queens's Award, the Plaisterer's Trophy and Humber Silver Salver to name a few.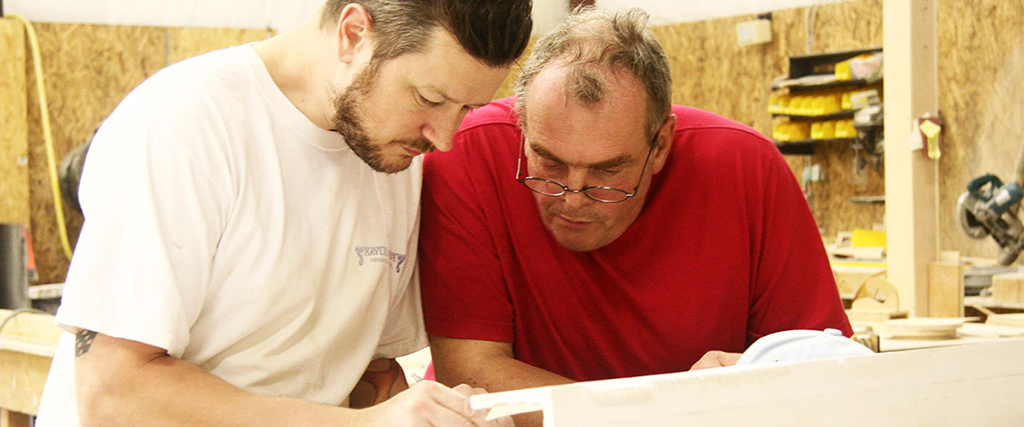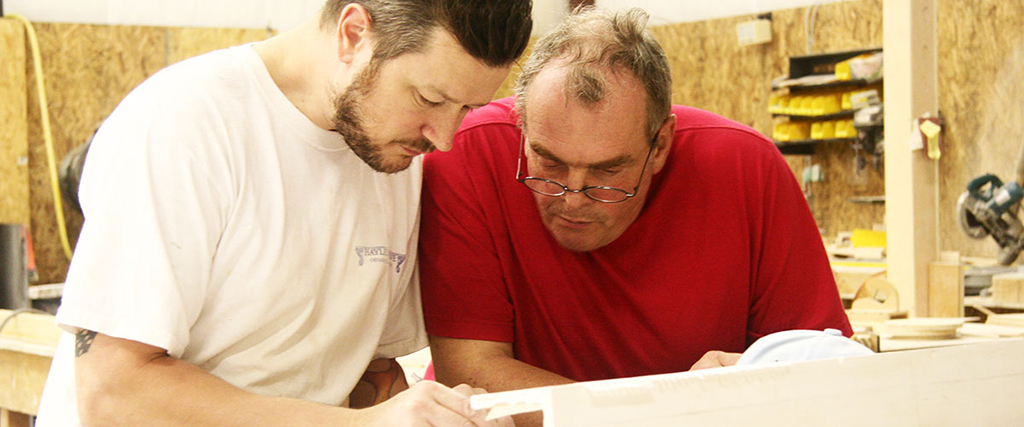 History
Established in Bristol, England in 1978 by David Hayles to specialise in the manufacture of ornamental plaster and scagliola. Today, we have workshops and offices both in the UK the USA.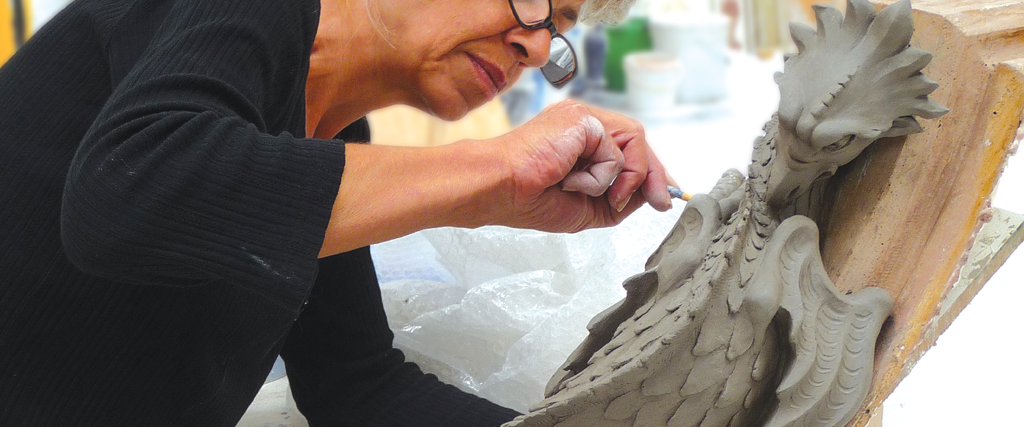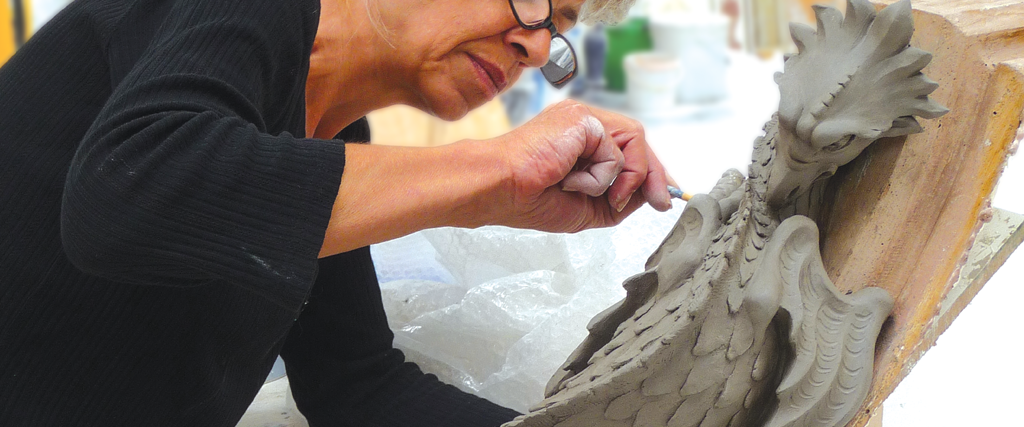 Experience
Our a talented team of designers and modellers with more than thirty years of experience. The team is dedicated to fulfilling any design brief the company receives.