Leaders in Ornamental Plasterwork and Scagliola.
---
Hayles and Howe, Inc. offers design, drafting, mold making, bench run plaster, casting and installation of ornamental plaster; lathing and application of gypsum, clay and acoustic plaster smooth finishes; and design, fabrication, and installation of Marmorino and traditional scagliola.
Our aim is to preserve and further the ancient traditional crafts particularly but not exclusively Plasterwork and Scagliola, in the firm belief that everyone, our clients, our people, the general public and our descendants all benefit. We will apply the skills we learn to the highest possible standards, providing our clients with the very best available craftsmanship.
Want to find out more about our products and services? Download our catalogue or get in touch with us to discuss how we can help you with your next project.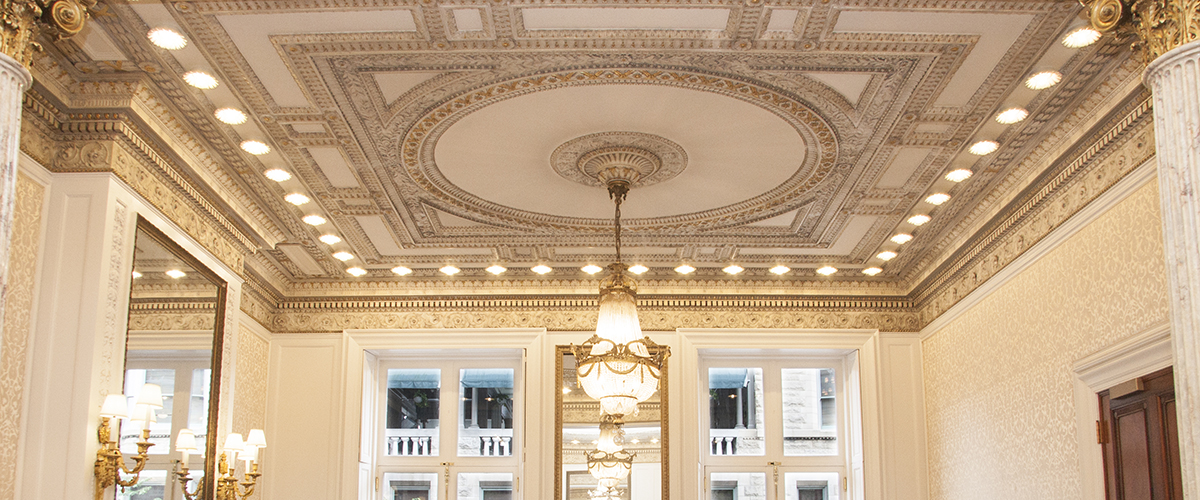 Ornamental Plaster
---
Ornamental plastering is an Ancient Art that dates back to the first century, when it was crudely perfected by Grecian Artisans. The Romans made extensive use of these techniques to decorate the interior and exterior of their buildings, throughout the construction of the vast Roman Empire.
The versatility and beauty of this art has been employed through the centuries to this day to decorate both ordinary homes and some of the worlds' most impressive architecture.
Our Services
---
Hayles & Howe provide an experienced and specialist range of services for commercial projects with years of expertise in Public Buildings and Theatres.
Want to find out more about our products and services? Get in touch with us to discuss how we can help you with your next project.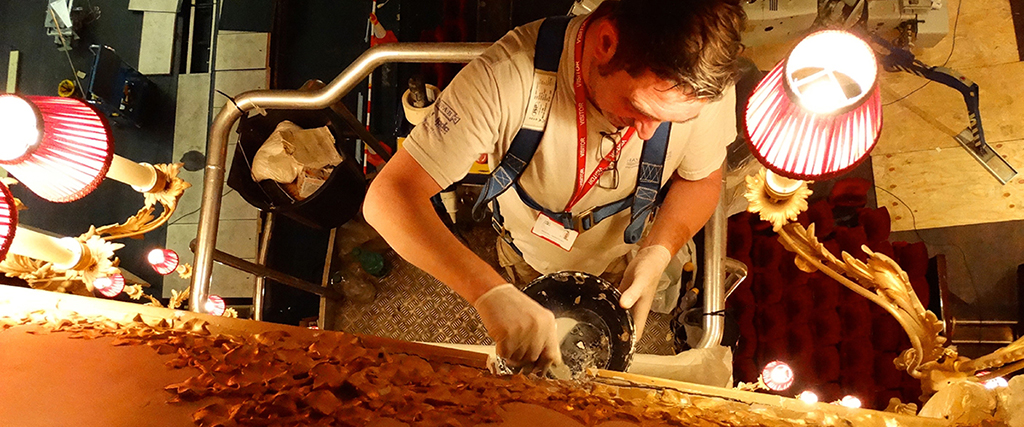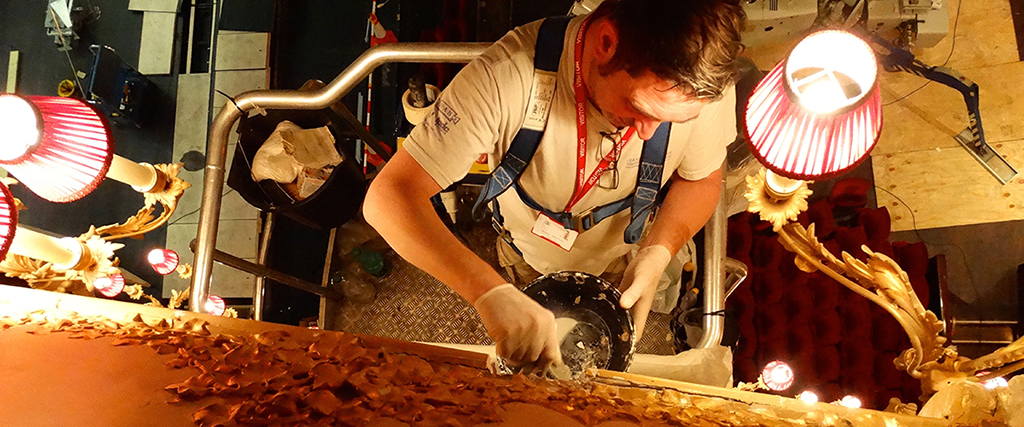 Craftsmanship
The high standard of craftsmanship the company consistently achieves has been recognised by numerous awards including the Queens's Award, the Plaisterer's Trophy and Humber Silver Salver to name a few.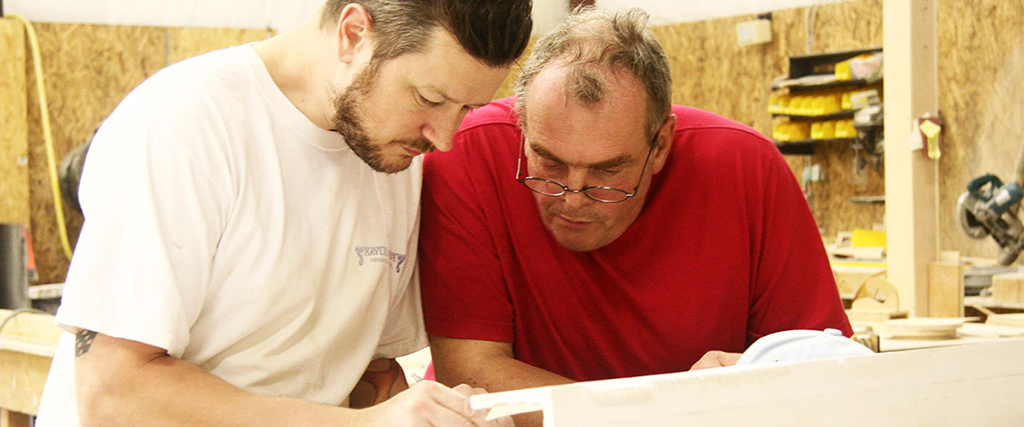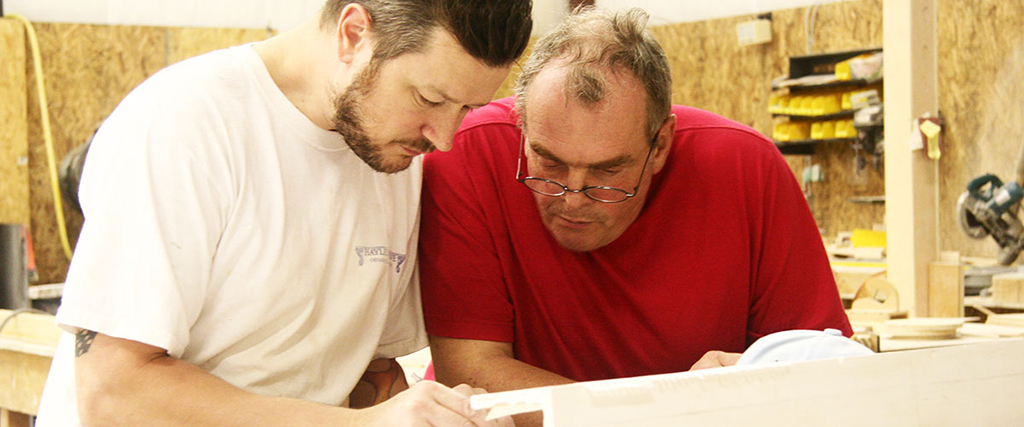 History
Established in Bristol, England in 1978 by David Hayles to specialise in the manufacture of ornamental plaster and scagliola. Today, we have workshops and offices both in the UK the USA.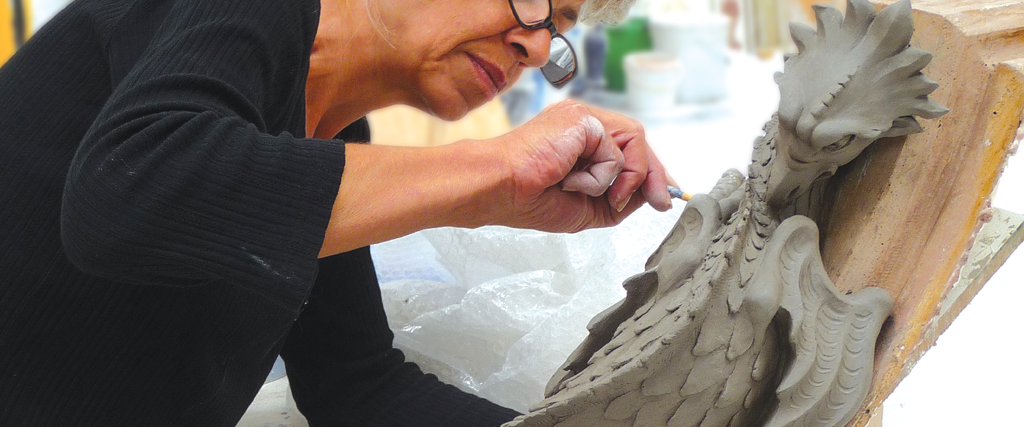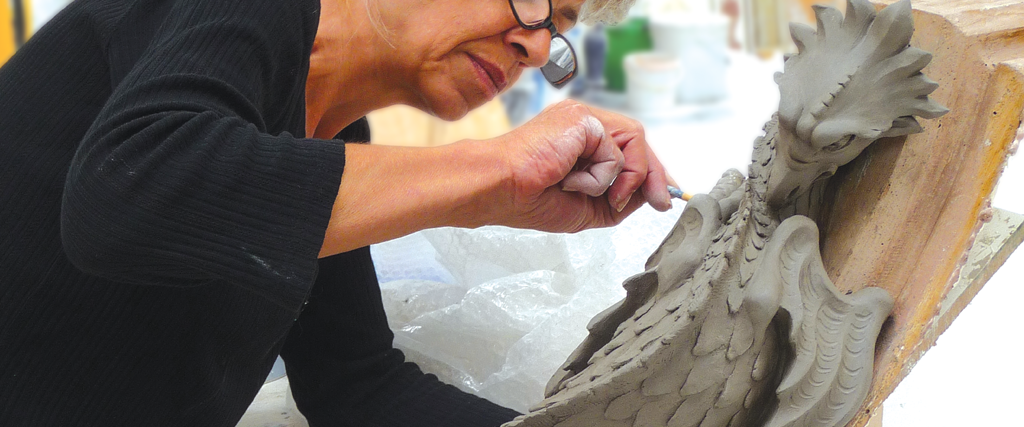 Experience
Our a talented team of designers and modellers with more than thirty years of experience. The team is dedicated to fulfilling any design brief the company receives.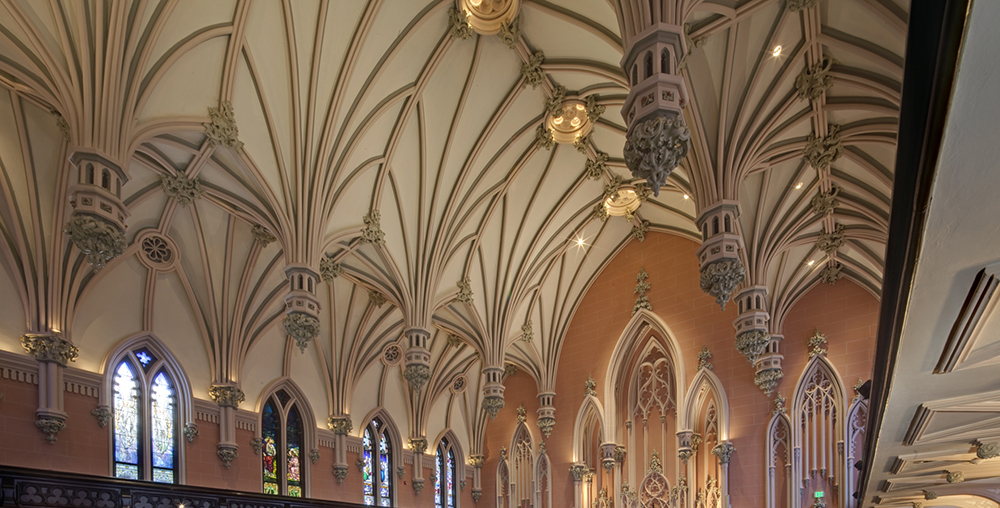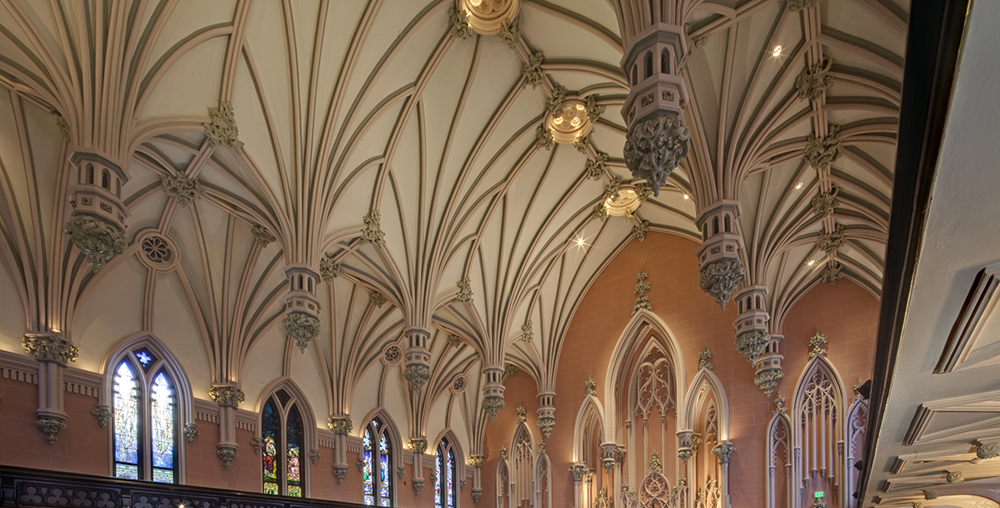 Who We Work With
---
We can provide advice and personal service for any sized residential or commercial projects. We take great pride in all the work we deliver whether that be installation, conservation or restoration.
Our team have a broad range of experience in the inspection, conservation and restoration of theatres and public buildings.